ABOUT
Vilas Restaurant
Vilas
One word, two meanings
วิลาศ; from Europe, from other lands
วิลาส; charm and beauty

Tucked away in Bangkok's towering Mahanakhon building, Vilas defies all notions of traditional Thai cuisine, where we combine new world ingredients and ancient cooking techniques premised on the concept of Japan's deeply rooted appreciation of nature. Sophisticated minimalism, subtle natural elements touched by an earthy palette set the main stage where chef Prin Polsuk of Samrub Samrub for Thai teams up with Spanish chef, Pepe Dasi, for a whimsically refined, dining experience
Philosophy
The dining concept behind Vilas takes inspiration from HM King Chulalongkorn's 1897 Journey to Europe. During his travels, cultures and traditions merged, introducing exotic ingredients that soon became a part of the Thai cooking repertoire ranging from HM's own recipe book to appearing in Thai-western cookbooks. Adopting new ways of eating and cooking Thai dishes, Vilas takes history and breathes new life into it with an intriguing, out of the ordinary tasting menu that combines exclusive ingredients from other lands together with those from Thailand.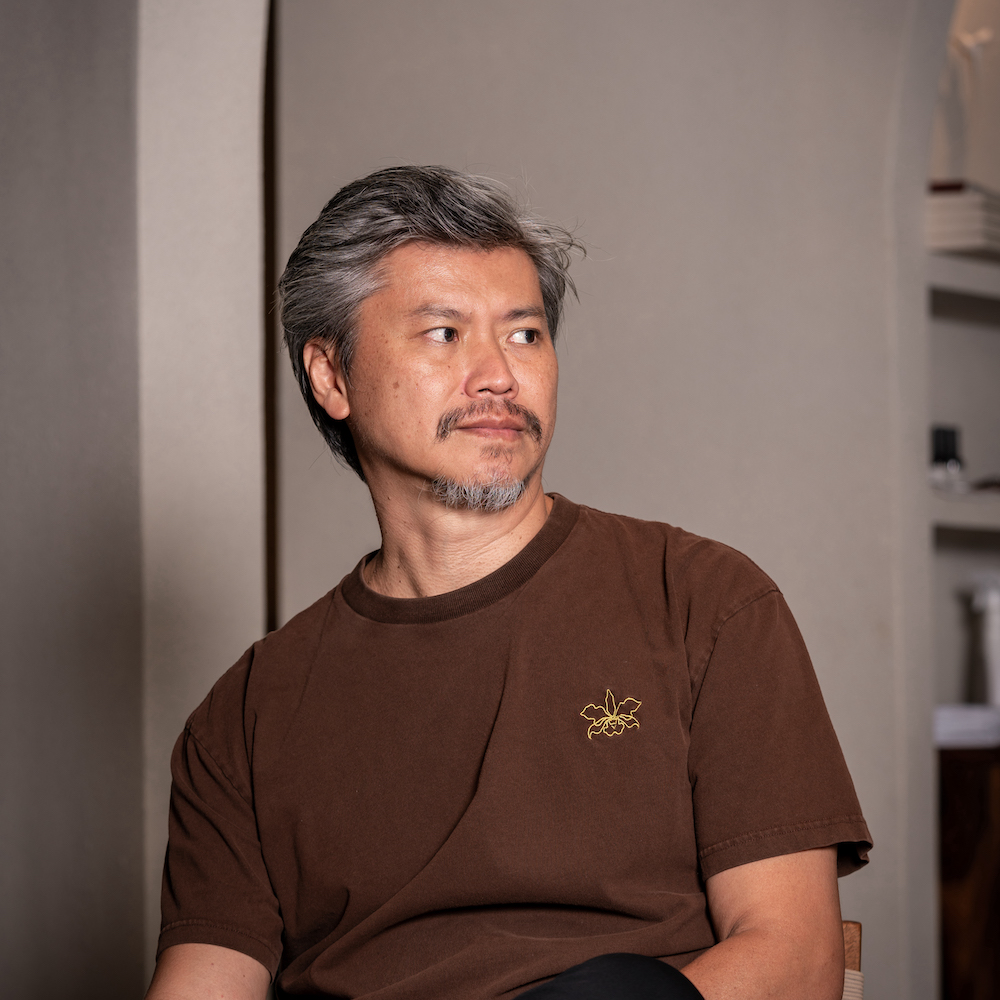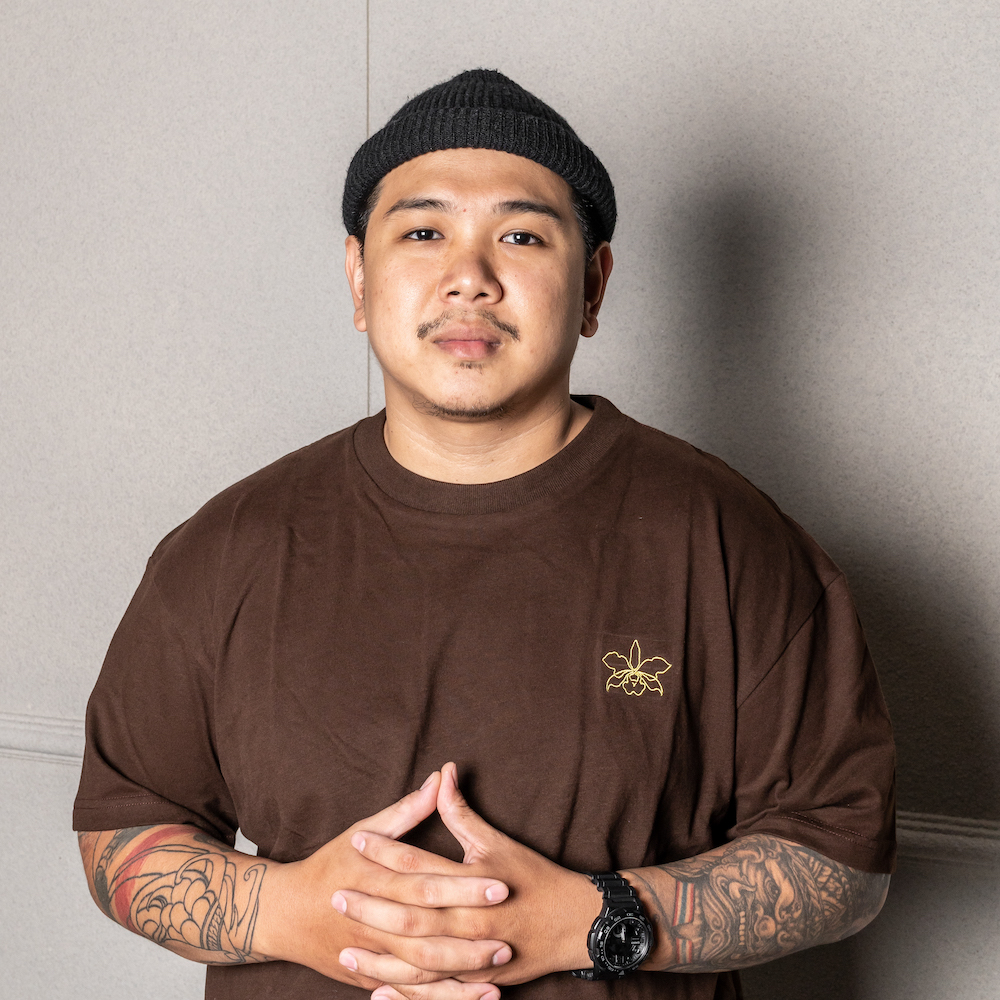 THE CHEFS
Chef Prin Polsuk
Chef Prin Polsuk has been paving the way for Thai cuisine with his unwavering passion for preserving ancient Thai recipes and re-interpreting them respectfully for today's time.

Growing up in a family of farmers in Northern Thailand, Prin became mesmerized by Thai culinary traditions and started his cooking career at the legendary Mandarin Oriental working for the unofficial ambassador of Thai cuisine, Chef Vichit Mukura, before being poached by acclaimed Australian chef, David Thompson, to run the kitchen at Nahm in London and Bangkok.

With homemade-style cooking of regional Thai dishes embedded in his memoir, he and his food activist partner, Mint Jarukittikun, have been traveling in and around Thailand to comprehend the sub-local regional Thai food culture, seeking forgotten recipes as well as long lost ingredients. In 2017, they co-founded Samrub Samrub Thai, an educational restaurant that acts as a platform where they advocate the value of native Thai ingredients and Thai regional cuisine straight from its core.

Samrub Samrub Thai was recently listed as no. 31 on Asia's 50 best restaurants 2022 in addition to ranking no. 75 on The World's 50 best restaurants.
Chef Pepe Dasí Jiménez
Born and raised in a small town in Valencia, Spain, head chef Pepe Dasí Jiménez, has had the love of cooking instilled in him from a young age. After completing culinary school, he followed his passion by working in some of the best fine dining restaurants in Spain such as Martín Berasategui (3 Michelin stars) and Streetxo, where he honed his skills as a chef.

After falling for the complexity of flavors and balance in Thai cuisine, Pepe made it his mission to work in Thai fine dining restaurants across Thailand and western countries, immersing himself in the fundamentals of Thai cuisine, the unique ingredients and binding them all together with his own, modern approach.

Pepe joins chef/owner Prin Polsuk in Vilas restaurant, where two different cooking styles collide, creating a new concept of Thai cuisine using the essence and pure taste of Thai food by applying modern European techniques and working with the most exclusive ingredients from Thailand, Japan and Europe.
RESERVATIONS
Tuesday to Sunday
Dinner 17:30 - 22:00
On the 1st of every month, we open up reservations online for following month availability.

We offer a full 12-course tasting menu for B4,500++.

We accommodate most dietary restrictions within 24 hours notice but as we do use dairy, eggs and seafood in our menu, we unfortunately can't accommodate vegetarian or vegan requests.

Our corkage fee is B1,500 per bottle.

For more information or questions regarding reservations,
contact us directly: reservation@vilasbangkok.com
Make Reservation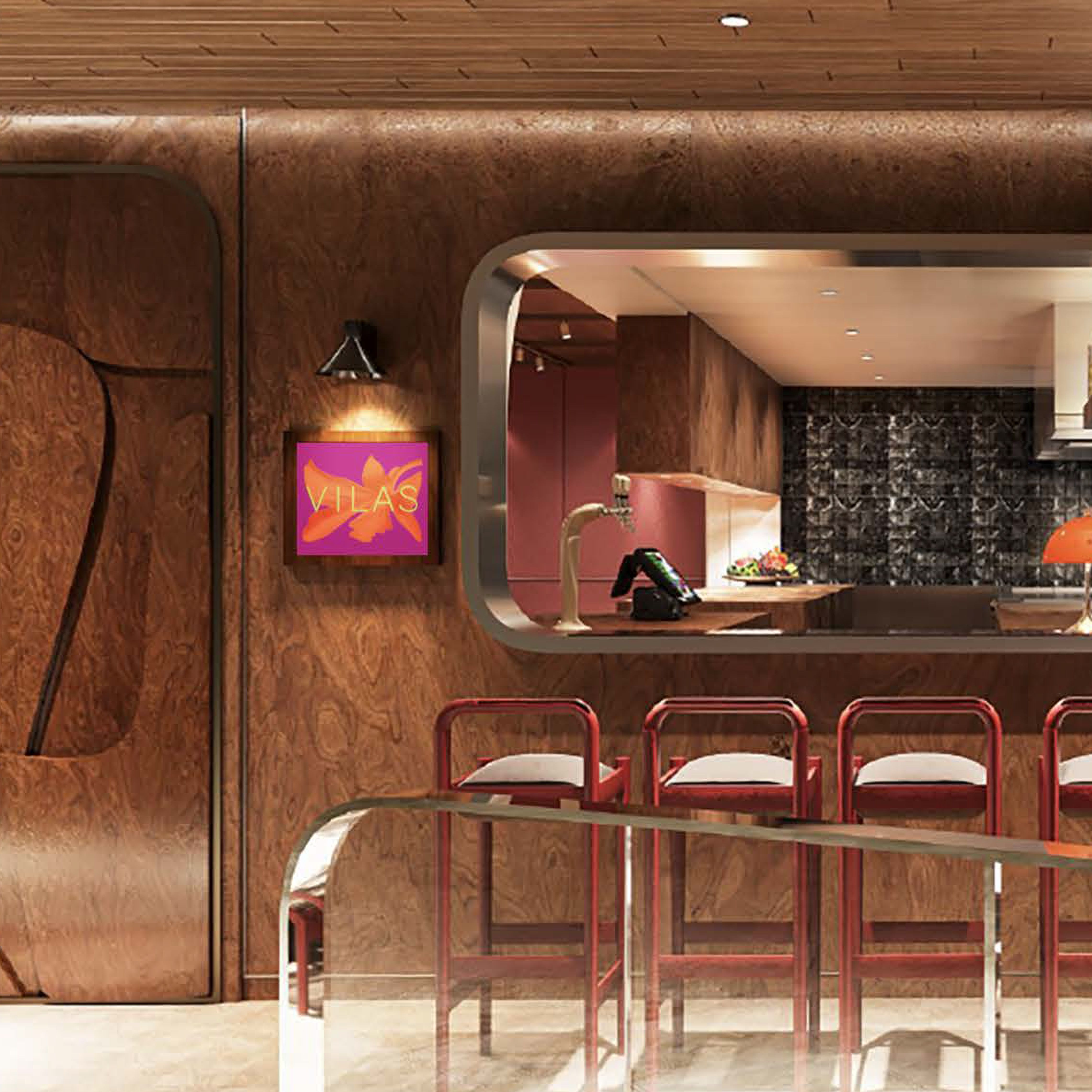 CONTACT
Address
Mahanakhon Cube 2nd Floor, F207, Naradhiwas Rajanagarindra Rd, Silom, Bang Rak, Bangkok 10500
Reservation inquiries
reservation@vilasbangkok.com
Other inquiries
info@vilasbangkok.com
Social media